Welcome to Kina Village!
We, Kina Village, are here in Kamakura to make your stay with us enjoyable.
Kina Village will support and help you to find your way to enjoy Kamakura just like the locals.
Kamakura has been one of Japan's most popular tourist destinations for years.
The Area offers numerous temples, shrines and other historical monuments.
In addition, Kamakura attracts large crowds during the summer months to its nearby beaches.
It is also one of most popular cities in Japan to live. Kamakura Local residents enjoy its unique atmosphere to live a slow & relaxed life. This incorporates some good old fashioned style, along with some new modern fashionable style, based on the historical background of Kamakura.
Kina village would like to introduce not only tourist information and tips but also life styles of local Kamakura citizens. Please join Kina Village and enjoy your stay in Kamakura!
ENJOY KAMAKURA
Kamakura has the ocean and the beach. Kamakura has mountains and vast greens areas.
Kamakura has historical sites and a rich culture. It is one of ancient cities, where Japan's capital used to be located.
Many artists, writers and artisans have made their home in Kamakura due to its significant background and atmosphere.
Most remarkably, the people are open and smiling. Once a person comes to Kamakura and lives here a long time, they are still able to enjoy the classical customs even though they are so close to the metropolitan area of Tokyo.
As result Kamakura has a very unique atmosphere. The only way you get to know Kamakura is to come and feel it!
Kina Village introduces unique experiences for our guests in Kamakura.
VIEW ALL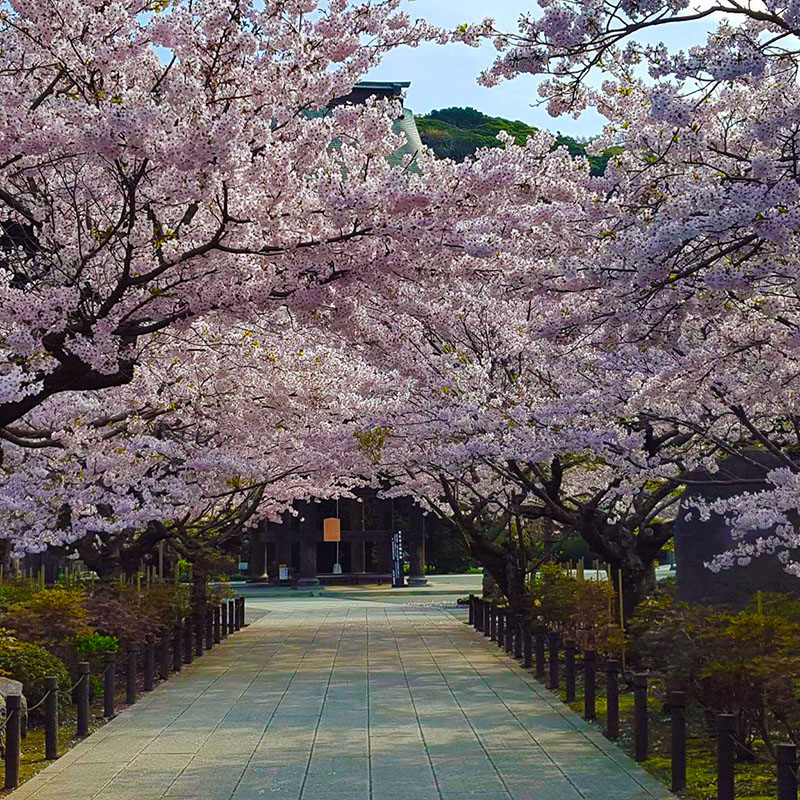 SPRING
Cherry Blossoms/Azalea/Iris/
Hydrangea/Kamakura Festival/Hiking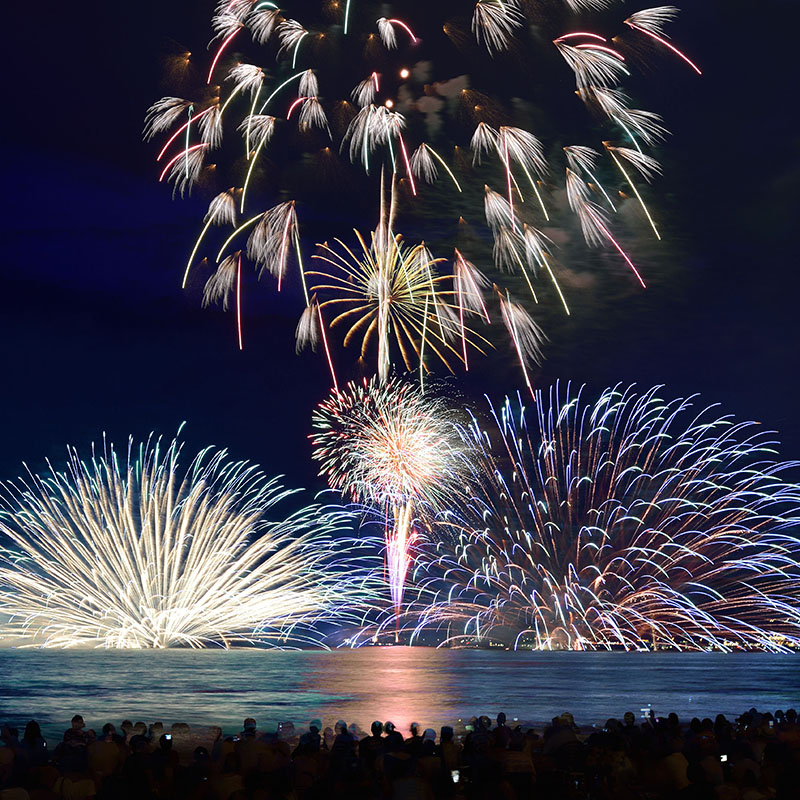 SUMMER
Beach & Summer house/
Firework festivals/
Traditional Festivals/
Whitebait "Shirasu"
(photo : Kamakura City Tourist Association)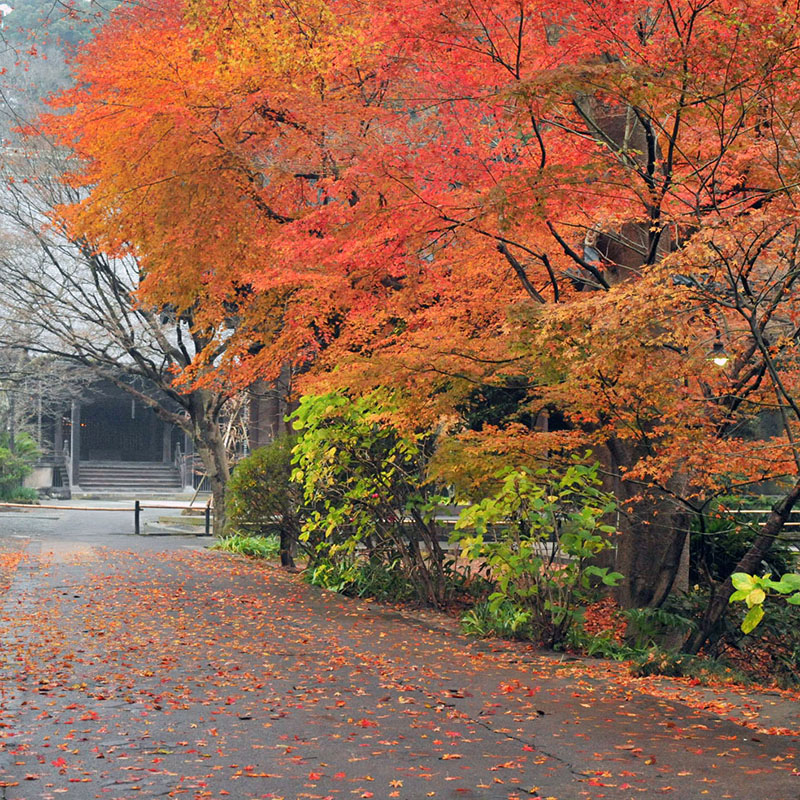 AUTUMN
Colored leaves/Sightseeing/Hiking
(photo : Kamakura City Tourist Association)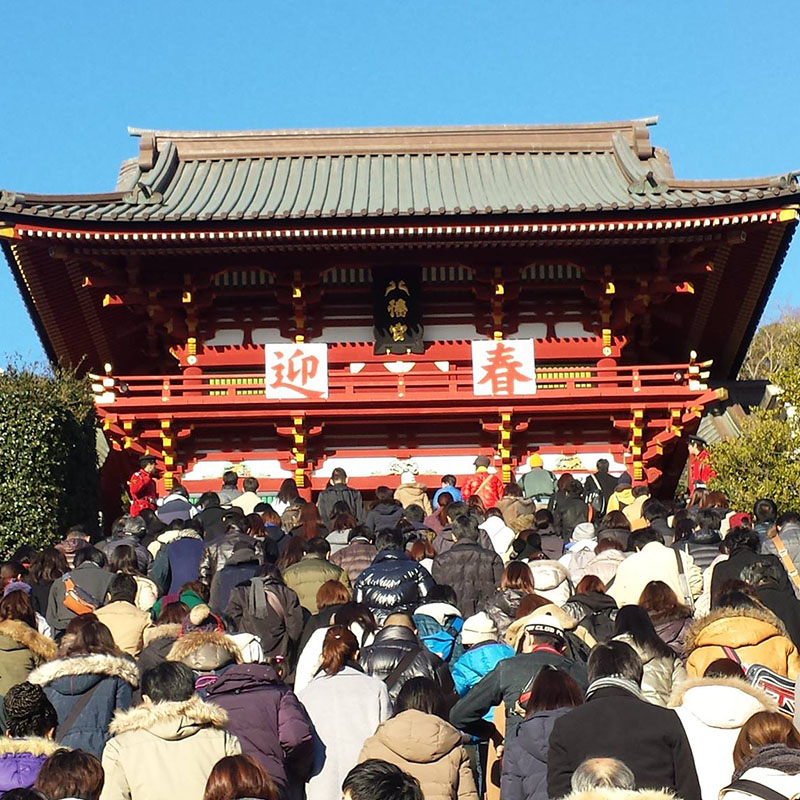 WINTER
Most beautiful views of Mt. Fuji,
the ocean and sunset
in clear winter skies/
New Year Events/Plum blossoms
ACTIVITIES in KAMAKURA
Kina Village will introduce tourist activities and also daily activities of the local people.
Since Kamakura has a variety of features, including the beautiful nature of the ocean, the mountains,
and its rich cultural and historical background, it will provide many enjoyable experiences.
The area will automatically create a variety of activities that will never get you bored,
even if you stay for more than a week in Kamakura.
VIEW ALL
INFORMATION
10.11.2016

Kina Village Website opened and released to the public

04.01.2016

Kina Village project started
WHAT is Kina Village?
Kina Village will make your stay unique and enjoyable.
Once you step into Kina Village, Kina Village commits to your enjoyment and unique experience.
You will be able to find your way like local residents to experience and explore Kamakura.
Kina Village and the Village Principle, through long establish local networks and knowledge of the area,
are here to ensure and enhance your stay.