Welcome you to the Ishikawa Home!
Please enjoy your stay in your own way, uninterrupted in the renown Kamakura area.
We are happy to know your interests and it would be our pleasure to help you find and discover whatever is needed or requested.

A standard quiet & peaceful life in Kamakura's hillside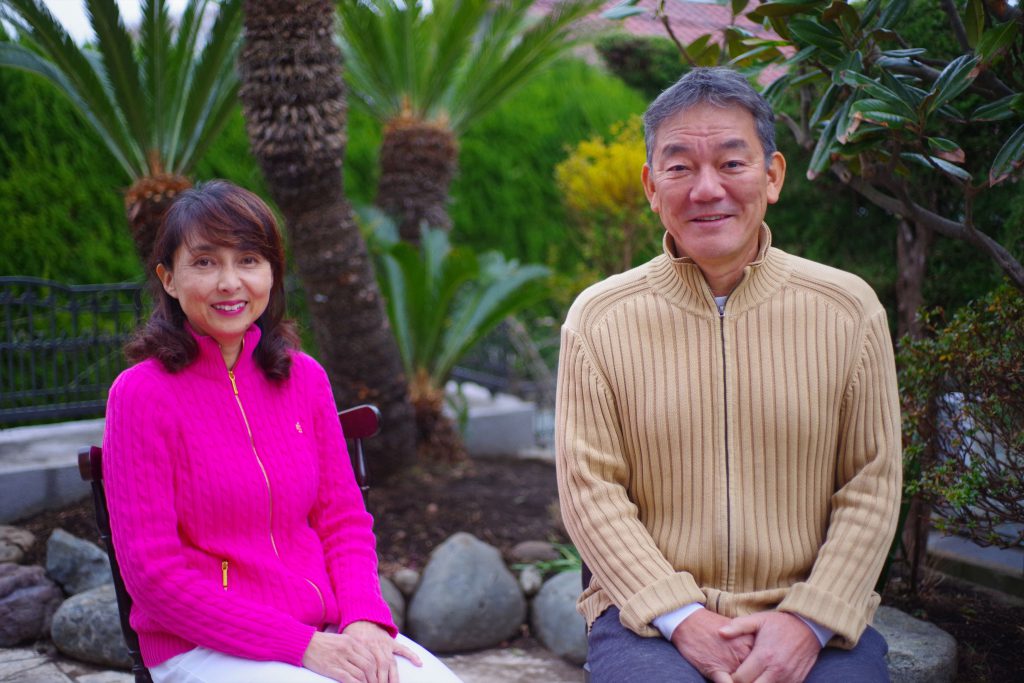 Your host family is Mr. Shigeo and Mrs. Akiko Ishikawa. Akiko mainly welcomes and looks after you as Shigeo works in Tokyo during the weekdays. Both Shigeo and Akiko speak English and have many years of experience living overseas. Based on their own experience and social life, they are happy to provide you with local information so you can enjoy the Kamakura area. Their residence in Kamakura was developed in the 1960's and 1970's. This is quite typical for local Kamakura citizens.
Privacy ensured for guest in the house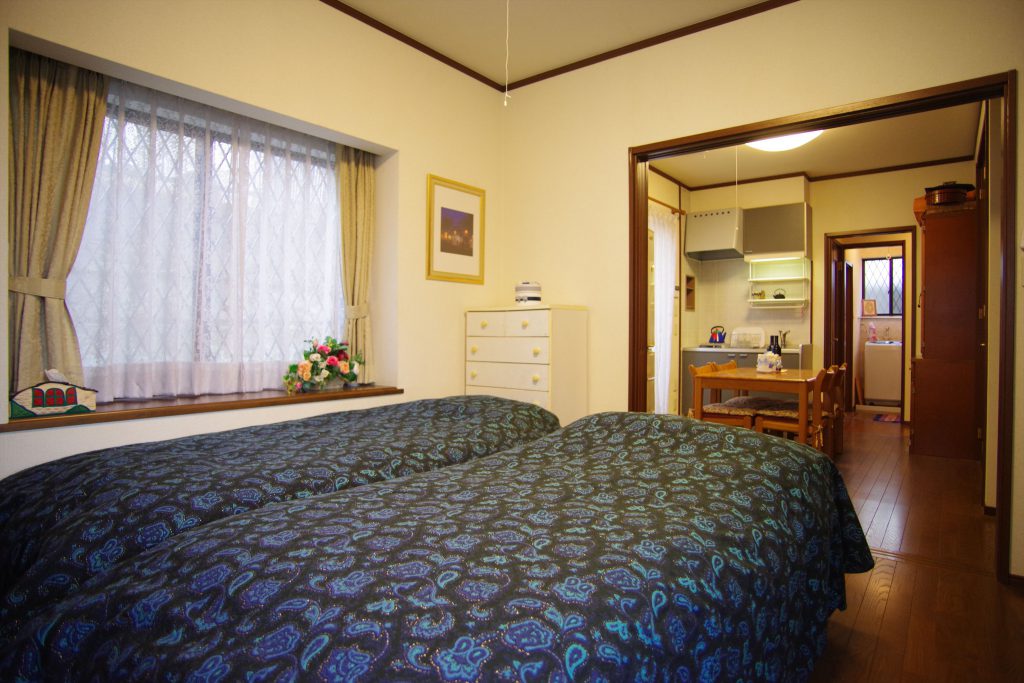 The Ishikawa Home is located in the middle of a quiet and peaceful modern residential area just a 7 to 8 minutes' walk form two monorail stations, Nishikamakura Station and Kataseyama Station. There are two supermarkets, some shops and several restaurants around Nishikamakura Station area. Their home is 2 kilometers from the ocean and 3 kilometers from Enoshima Island. It is also conveniently located in the middle of Fujisawa Station, Ofuna Station and Kamakura Station on the JR Train Line. The Home is a modern Japanese style 2 story-house built 30 years ago for the family and Akiko's mother who used to live by her own even in the same house and passed away a few years ago. The Home has two separate spaces separated by doors inside, one for the family and the other one for the mother, this time for guests. So this space for guest is equipped well enough to live daily life independently.
Shigeo & Akiko has 11 years of oversea experience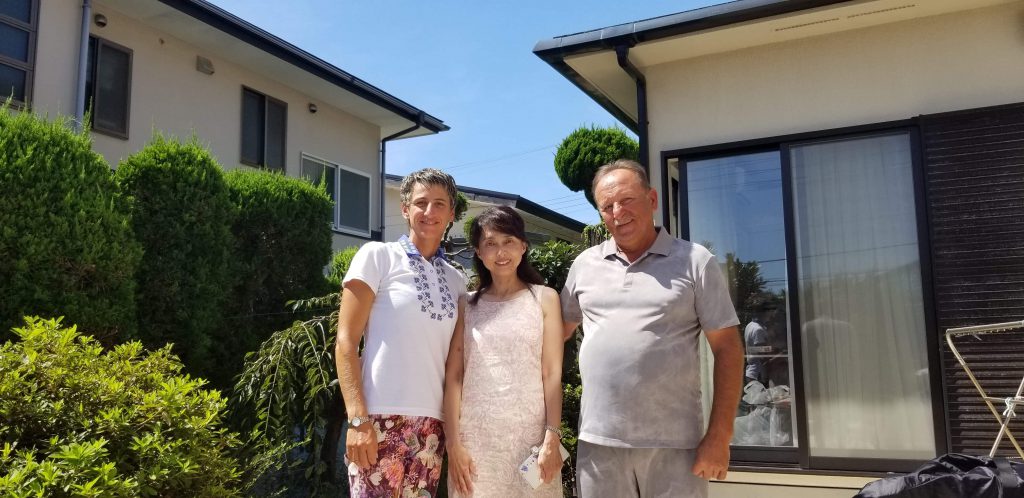 Shigeo and Akiko have lived in London in the UK for 8 years and 3 more years in Los Angeles, USA due to Shigeo's work. They really enjoyed living overseas with their family. Akiko spent more than 30 years in Kamakura since her elementary school. They are now looking forward to meeting and talking with guests from all over the world and are eager to share their favorites in Kamakura and Japan. Shigeo enjoys sailing and golf as hobbies while Akiko enjoys Japanese style flower arrangement, "Ikebana" and golf. She also does local volunteer work for Kamakura. She would even like to do "Ikebana" with the foreign guest.
KamakuraYama/NishiKamakura/Fukasawa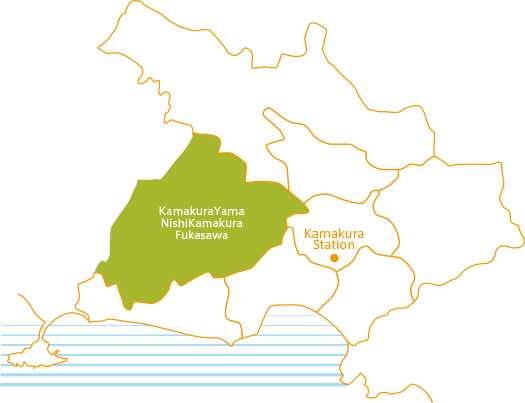 KamakuraYama was Mountain Kamakura which had been popular as the summer house / 2nd home place in early 1930s. The area has been developed as an upper-class residential area.
Access
Take Monorail from Ofuna station 7-15 min or take bus from Fujisawa/Ofuna/Kamakura station, approx. 10-25 min