Hello my friends, welcome to the Imaizumi House!
I will welcome you at my parents' house located in the central KamakuraYama
which was developed as Holiday Home Area in early Showa-era.
I would like to introduce my daily enjoyable life in Kamakura to you.
General introduction of Mr. Naoya Imaizumi & the Imaizumi House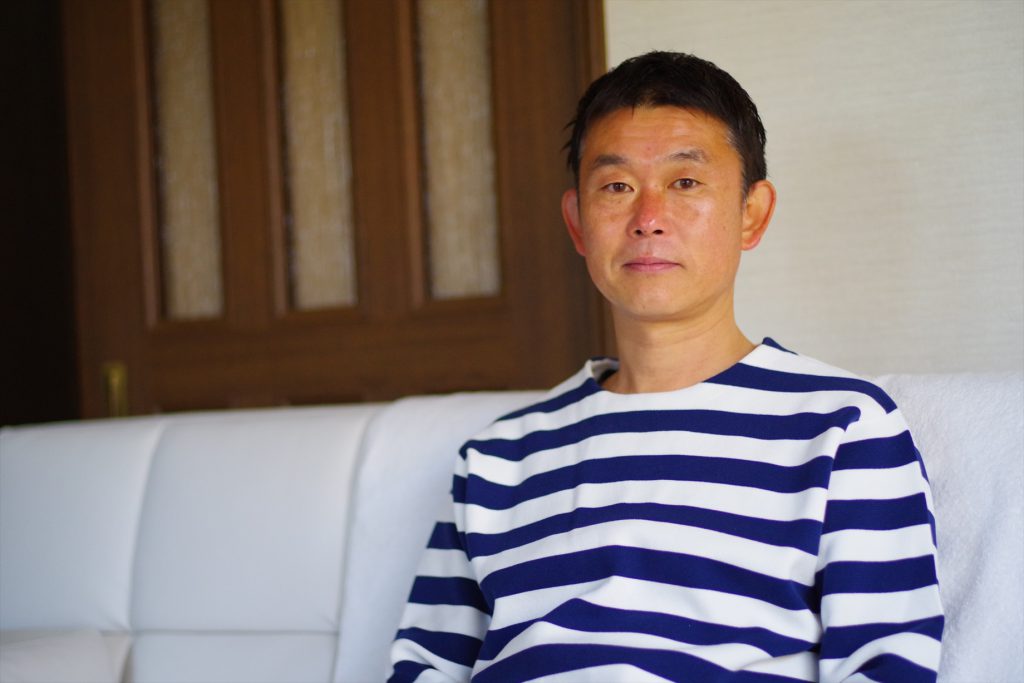 Mr. Naoya Imaizumi is your host at the Imaizumi House. He has taken over his family house from his parents who passed away a few years ago. Naoya actually was grown up at a young age in this house. He lived in Tokyo for several years but he came back a few year ago to Kamakura where he was grown up and has many local classmates & friends. Some of his close friends even own and operate restaurants or local business in Kamakura. He told Kina Village that he would like to interact with people from all over the world by joining Kina Village.
KamakuraYama & the Imaizumi House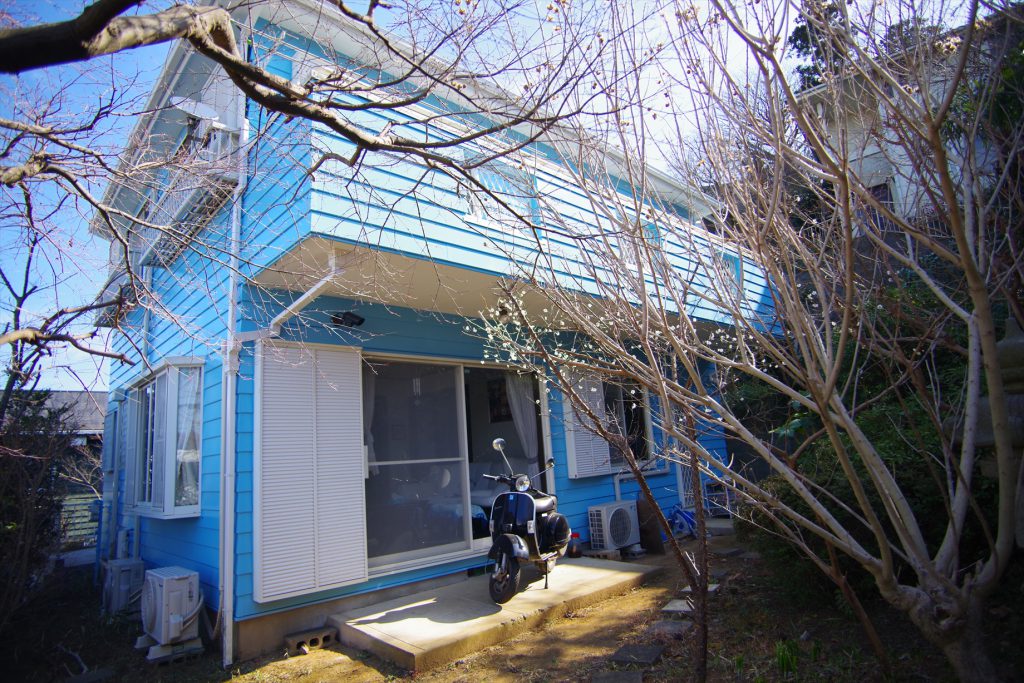 The Imaizumi House is located 2-minute walk away from KamakuraYama intersection which is the central of KamakuraYama. Buses from/to Kamakura station & Enoshima & Ofuna stop at KamakuraYama intersection. It would take 15-20 minutes by bus to these destinations from KamakuraYama. Also Nishi-Kamakura station of famous & unique Monorail is about 10-minute walk away. KamakuraYama futures nature including cherry blossoms, ocean views and easy access to nice trails and parks. The house was built over 30 years ago in Japanese western modern style and the space occupied by guest is on the first floor of the house. Bathroom & living & dining kitchen are to be shared with a host. Naoya would like to have outside BBQ meal with guests at its nice Japanese style garden on a good sunny day.
Naoya loves people and overseas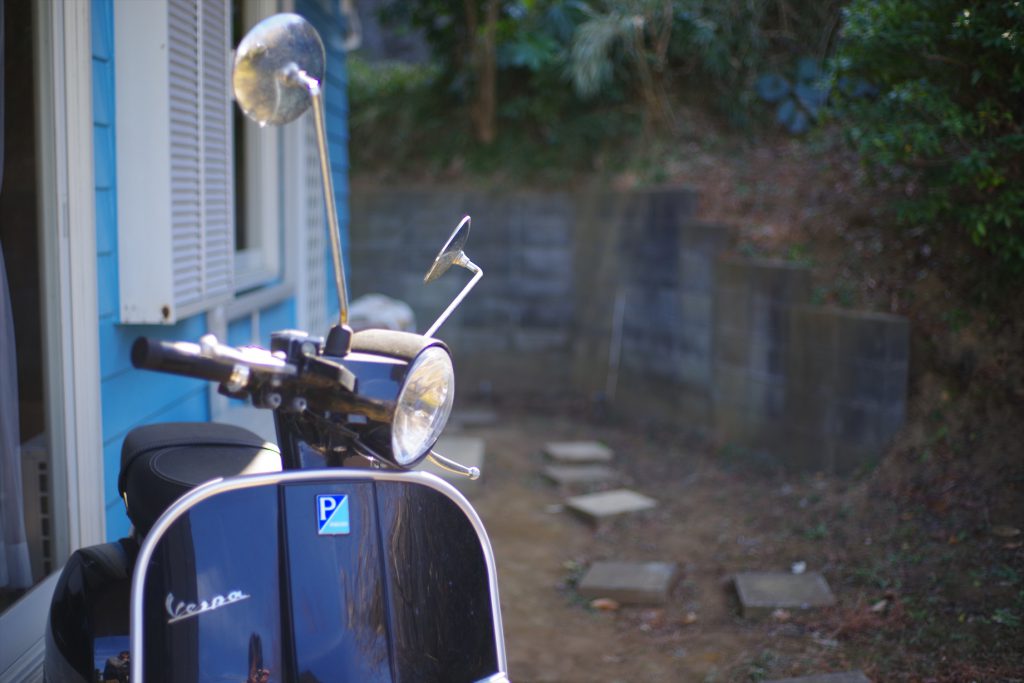 At any rate Naoya is interested in and fond of overseas. Even in Japan he enjoys feeling abroad such as driving Italian brand of scooter, Vespa, drinking imported craft beers and many others. He also enjoys playing tennis, travelling, exploring Kamakura and eating & drinking. He would like to share his favorites in Kamakura with guests and hear unique stories from overseas guests. He is looking forward to spending time with his guests as much as possible even he is still busy with his work.
KamakuraYama/NishiKamakura/Fukasawa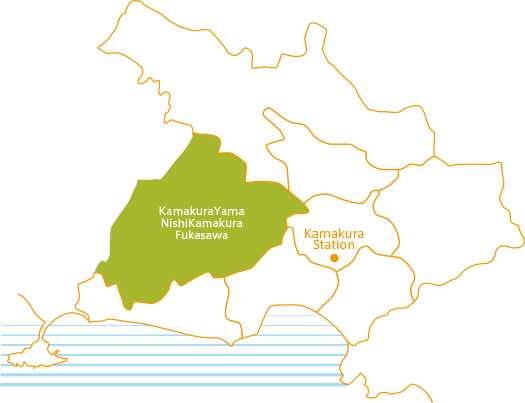 KamakuraYama was Mountain Kamakura which had been popular as the summer house / 2nd home place in early 1930s. The area has been developed as an upper-class residential area.
Access
Take Monorail from Ofuna station 7-15 min or take bus from Fujisawa/Ofuna/Kamakura station, approx. 10-25 min