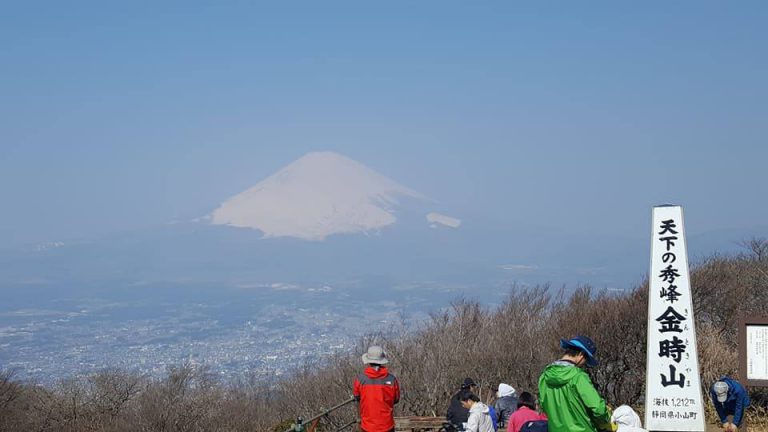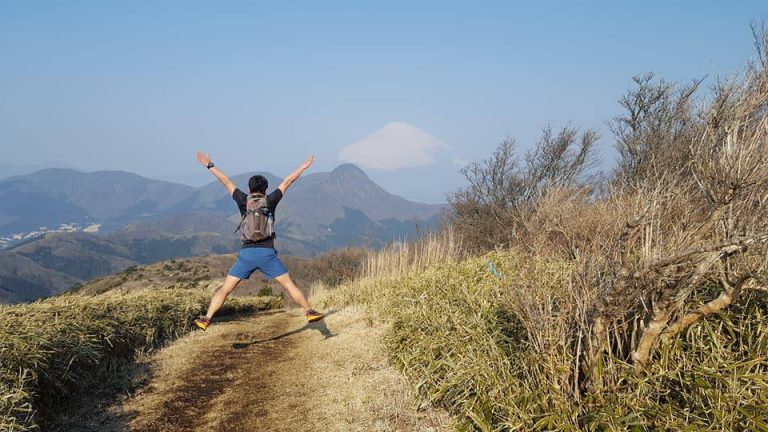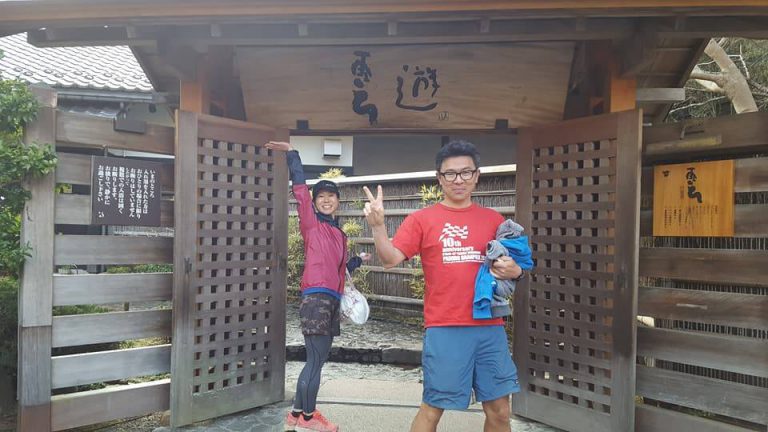 On March 19
We, three people, did "Hakone mountains outer rim trail run"
I actually could not complete  it for last challenge due to bad health or bad preparation.
Left Kamakura 4:30 am
We parked at free public parking lot close to Hakone Yumoto
Started running at 5:45 am
★Myojogatake /Mt. Myojo
★Myojingatake / Mt. Myojin
★Mt. Kintoki
★Marudake / Mt. Maru
We took Ashino Lake lakeside path instead of climing another mountain/Mt. Mikuni for about 10km to Hakone Sightseeing Cruise Port where goal & start points of super popular Hakone Long Distance relay among Japanese. This relay is very sybolic event for Japanese people to watch on TV during new years holidays.
★Climb-up-hill Run to the highest point of "Route 1″ /  road run instead  of trail run
★Down-hill trail run for last 8 km to Hakone Yumoto
Finished at 4 pm
Total Distance & Time : About 50 KM and 10 hours
<After fun events>
★Went to Onsen/Hotspering in Hakone for recovery
★Ate Tonkatsu/ Japanese Pork Cutlet at one of most popular Tonkatsu specilty restaurants among locals on the way back from Hakone to Kamakura
Came home around 8 pm
Whar a great way to spend a day at the beggining of Spring is!