Hello everyone! Welcome to the Takano Family!
Our place is the best location to explore Kamakura by not only sightseeing but also feeling its relaxed & beautiful beach/seaside atmosphere.
I, Toru Takano, have grown up and lived in Kamakura for more than 50 years, and my wife & family would like to welcome you
at our real-Japanese Takano Home!

International Couple Host Family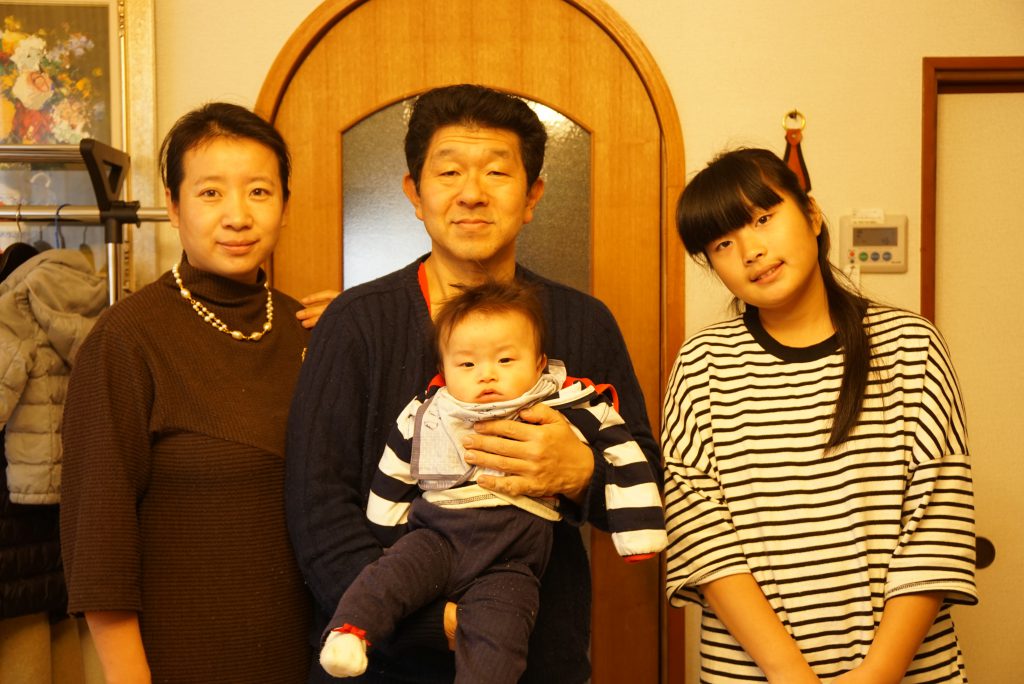 Takano Family is an international couple and two children, Mr. Toru Takano & his wife, Mrs. Han Lixue, originally from Harbin, China and a daughter "Akie" & a son "Suguru". Toru born in 2018. Toru was born and grown up in Yuigahama, Kamakura as an original Kamakura Local. Takano Family had had a family business for Kamakura-bori, one of traditional Japanese lacquer made in Kamakura for a long time. Takano Family may be the great host to have a feeling of real traditional Japan.
Traditional Tatami Room & Best Location
Takano House is located 3 min to Yuigahama station, 5 min to Yuigahama Beach, 8-12 min to Tasedera/Great Budha/Kamakura Literature Museum and even within 15 min walk area to Kamakura station, the best location. Takano House was built over 30 years ago as a Japanese western-style house with 3 floors and the first floor is occupied by a retail tenant shop. And the room you are staying is Tatami/straw-matted room in a traditional Japanese style with a view of small Japanese garden. Great room for a couple or family to experience a traditional Japan.
Toru is the Kamakura Local!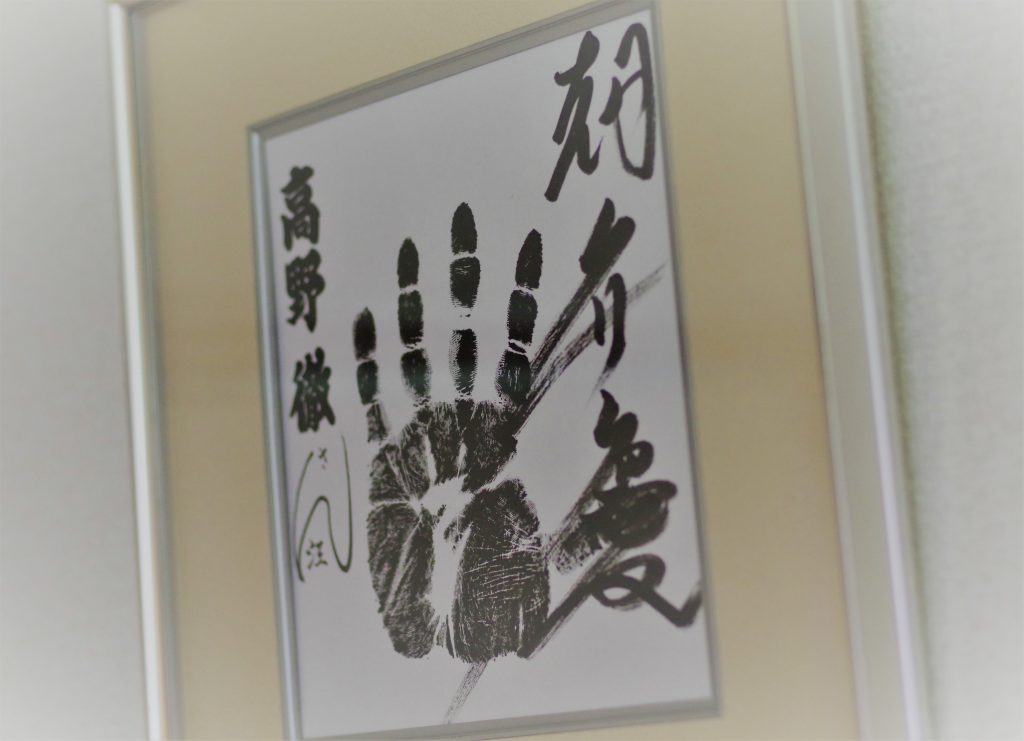 Toru was born in Kamakura as a son of a Kamakura-Bori engraver, went to local public schools in Kamakura, worked in Kamakura and even does social activities mainly in Kamakura. Toru knows Kamakura well from many aspects. One of his social activities is to support Sumo, it may be a lot of fun to accompany Toru to go to see Sumo. Toru joined Kina Village/this home-stay program to enjoy an interaction with people from all over the world even though staying in Kamakura.
Yuigahama/Hase/Gokurakuji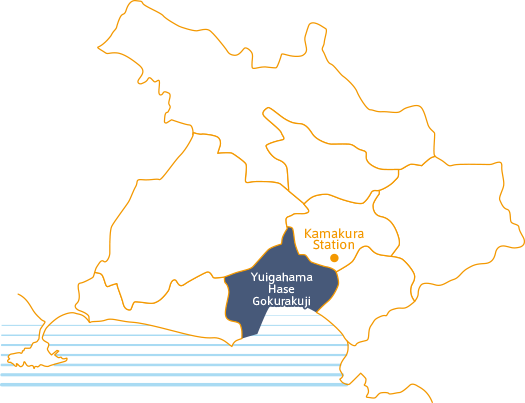 Most popular beach in Japan, Yuigahama Beach and most symbolic site in Kamakura, Great Buddha Retro Bus goes on Yuigahama Main Street and there are restaurants and shops on the street as well as at small back paths. Gokurakuji is on foot of the mountain and quiet & peaceful atmosphere. Since many famous writers lived in this area due to its elegant atmosphere there are several Historic sites related to famous writers.
Access
Take Enoden from Kamakura station 3-7 min