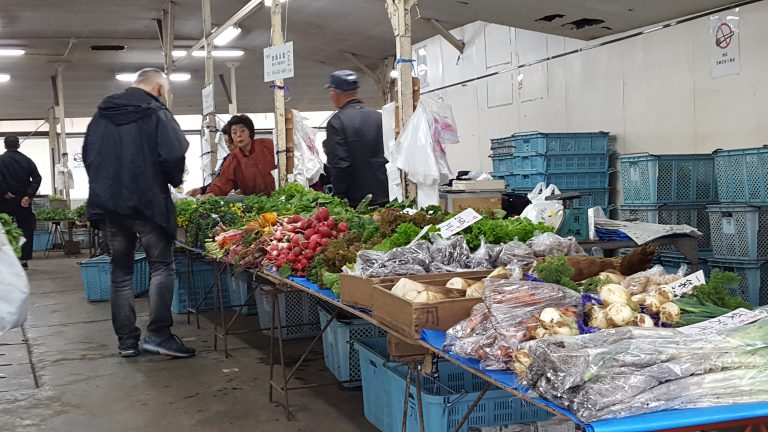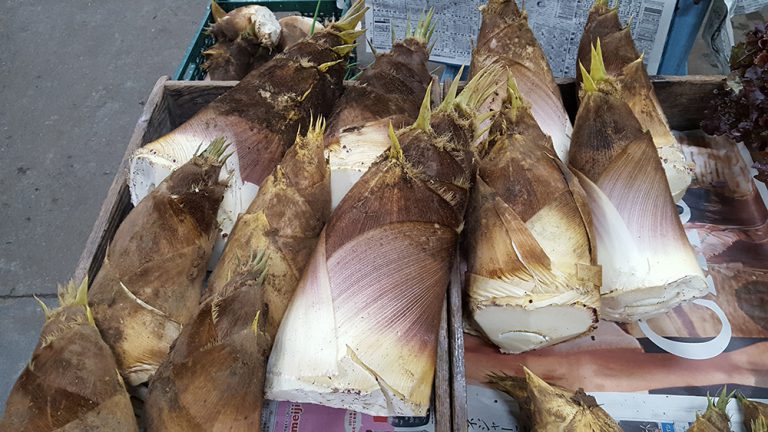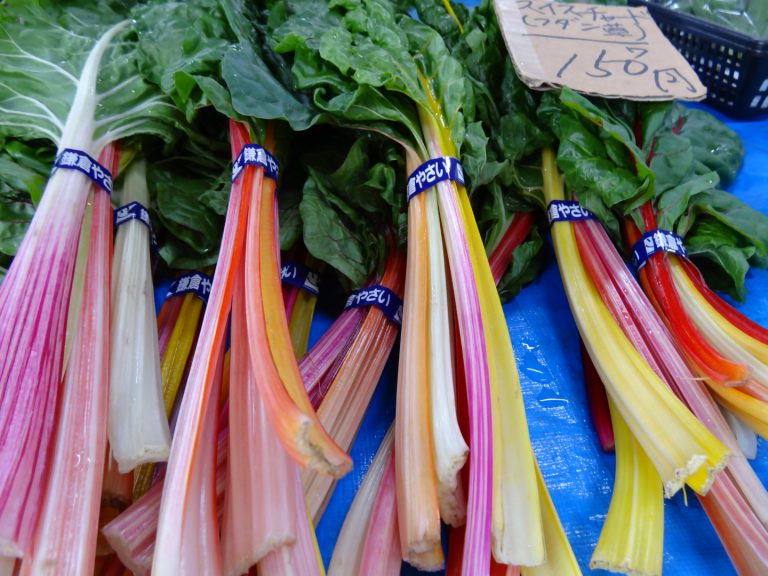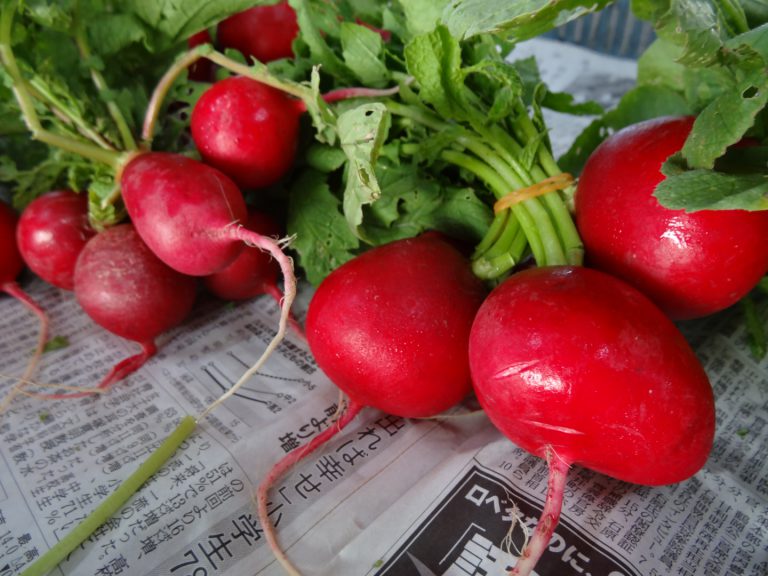 Potager du Kamakura is Kamakura City Local fresh vegetables Market, called "Renbai".
It is said that it is the first European style Market in Japan which was built in 1928. It has been operated directly by farmers for 85 more than years.
I don't know when we started to call "Kamakura Vegetables". Now we see "Kamakura Vegetables" on menu at many restaurants in Tokyo.
Vegetables sold at Renbai are not only fresh and high quality but also wide variety of vegetables from traditional Japanese vegetables to French/Italian vegetables.
This is a good place for you to get to know what vegetables are produced in Japan and also to feel season. I saw fresh bamboos to feel spring on this day.
Opening hours:about 8 am to about Sunset time
No specific holiday besides New Year holidays
3-4 min walk from Kamakura station