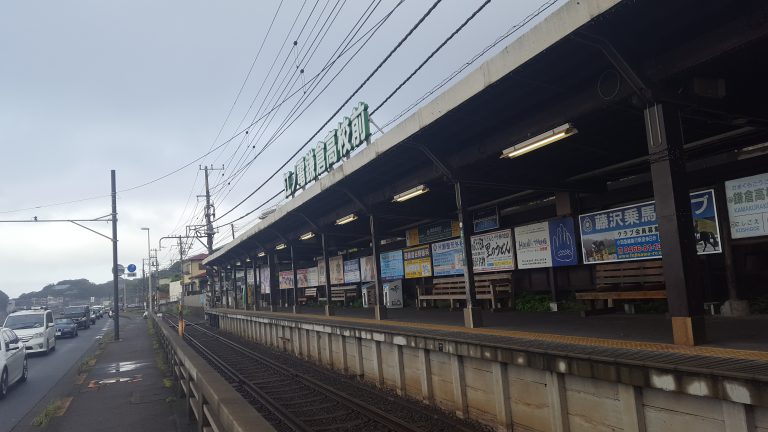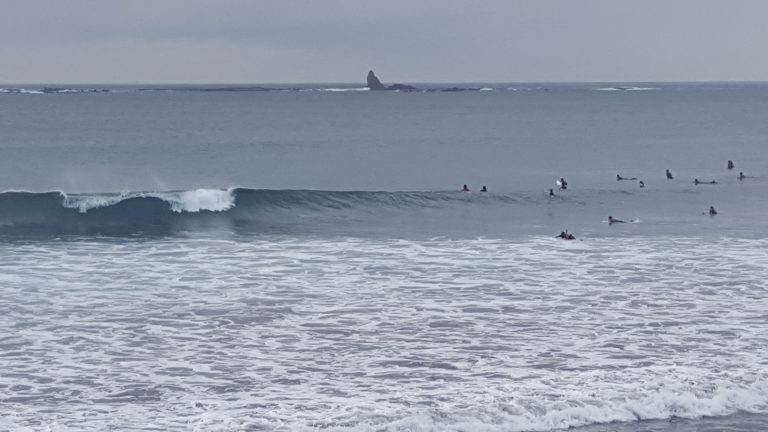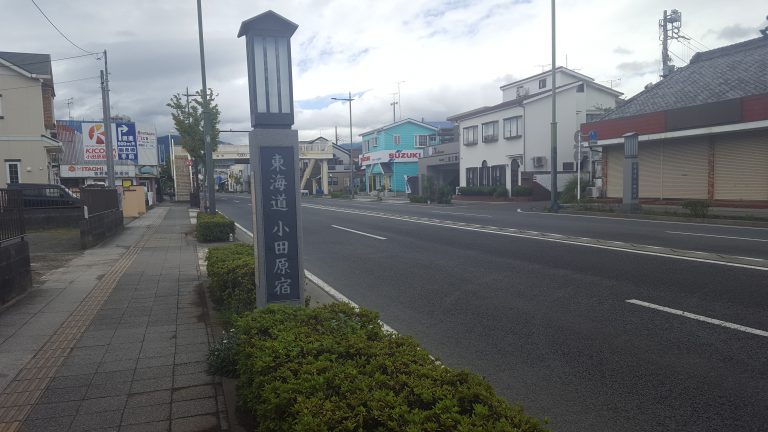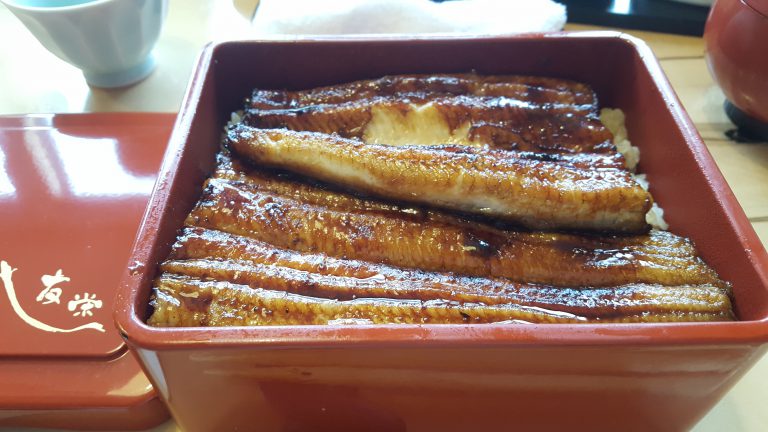 If you like Unajyu(Eel) Lover and a great runner this is the great entertainment to enjoy a day.
This is actually Village Principal did a week ago.
Run along the ocean from Inamuragasaki →Enoshima→Chigasaki→Hiratsuka→Oiso→Odawara→Tomoei/Lunch
After lunch came back to Kamakura by train
Eboshi-iwa in Chigasaki city
About 15 km point
Good wave and many surfers this day
Eboshi-iwa is a rock reef.
Odawara in Route 1
Over 30 km point
Route 1 called "Tokaido" goes from Tokyo to Osaka.
Tough run 38 km for about 4 hours in total this day. But perfect reward would wait for you after.
Tomoei is one of most famous "Unajyu" specialty restaurants in Odawara. If you eat Unajyu here at Tomoei, perfect softness, boneless and tasty Unaju you would become an Unaju lover.
"Unaju" is a lacquer ware box of rice topped with grilled eel. This is one of traditional & popular Japanese cuisine good to eat in summer due to its nutrition. Tomoei is very difficult to make reservation but we somewhat we smoothly make some arrangement.