Welcome to the Nambu House!
Please feel comfortable and relaxed with the rich nature of Kamakura with the soft breeze from the valley and a variety of birdcalls. Also, you can enjoy the gorgeous sunset and meals at ocean-side restaurants as our home is near the ocean.
A Fleas Market is held every 2nd and 3rd weekend of the month at the Shichirigahama Parking Lot, this is one of my favorite events.
My home is conveniently located and would be great to extend your stay and live like a Kamakura local. I am eager to support you so that you can enjoy a taste of Kamakura. I'd be even more happy if we could share my hobbies together, like surfing, yoga, music and pub-crawling at Komachi Street to enjoy daily Kamakura life in our own way.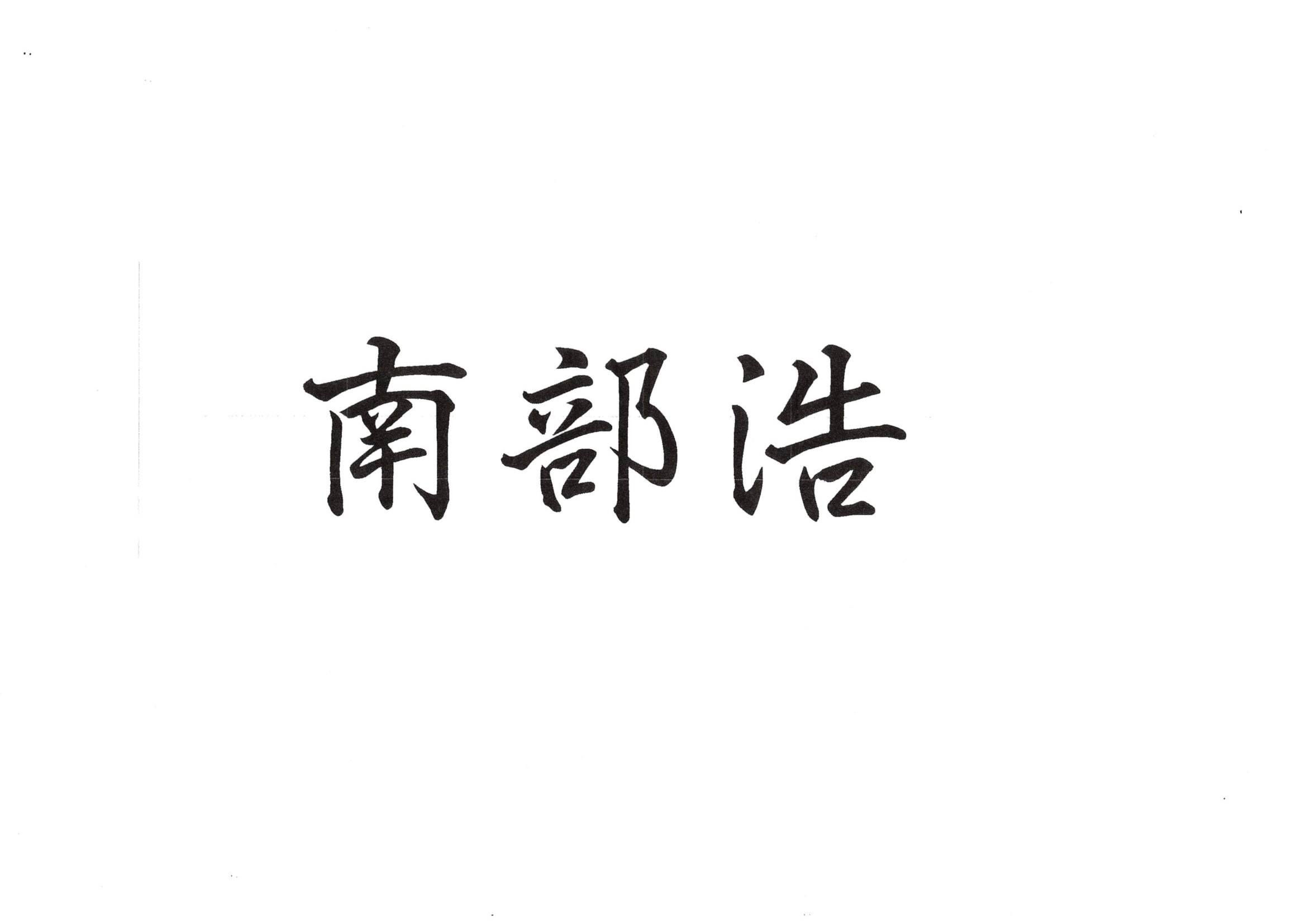 Nature Retreat in Kamakura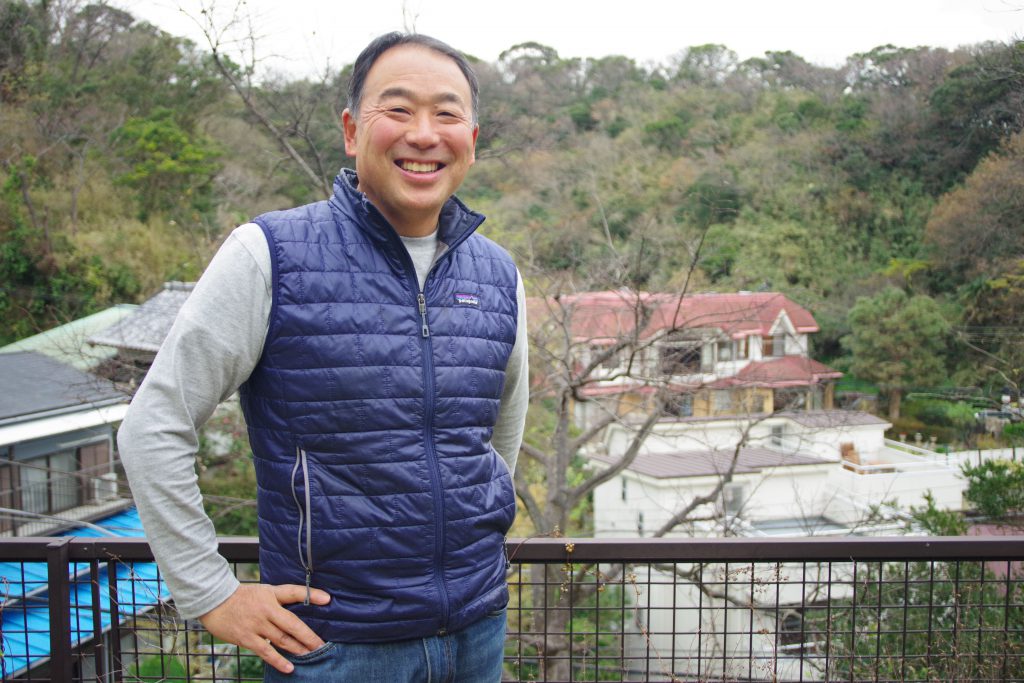 Your host family is Mr. Hiroshi Nambu at the Nambu House. Because all members of his families live abroad now he decided to share this valuable environment with others. This is more like sharing daily relaxed life with Hiroshi instead of homestay with a family, really relaxed time in a house surrounded by mountains and ocean, in rich nature. A variety of birds come to his yard every season. He has Bonfire facilities and Pizza oven at his yard for you to appreciate nature in any season, especially fresh greenery spring, Summer and warm autumn days. Surfing spot is just 5 min walk.
Japanese style house in rich nature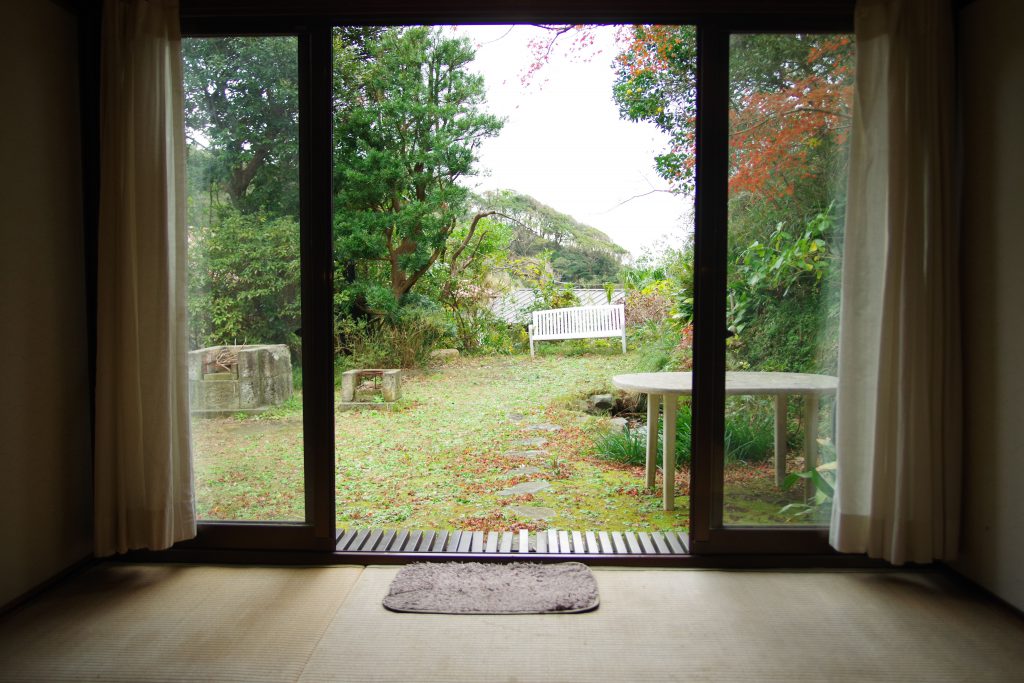 The Nambu house is located in Kamakura's famous "Yato" called "Ubagaya." Because Kamakura, the old capital of Japan was surrounded by mountains and ocean, people found a valley between mountains to live. This is called "Yato." Ubagaya is the "Yato" where a prominent Japanese philosopher Mr. Kitaro Nishida lived until his death in 1942. Fortunately "Ubagaya" has remained rich in nature as it was before. The Nambu house is a 7-8 minute walk along the train line from Inamuragasaki and then up some steps on the hillside slopes. The Nambu house was an old Japanese-style two story wooden house with some taste of European-style, built in 1985. Hiroshi offers four rooms to guests, two Japanese rooms and two western bedrooms on the 1st floor. Hiroshi recommends guests to spend relaxed time by doing some Yoga or meditation on tatami mats in the Japanese style room while looking at the beautiful nature and yard. There are other facilities like bathroom, dining area, kitchen and living room on 1st floor to share with Hiroshi. You actually have a gorgeous mountain view from the dining table and can enjoy music through record player in the living room.
The life in the house and location surrounding nature and near ocean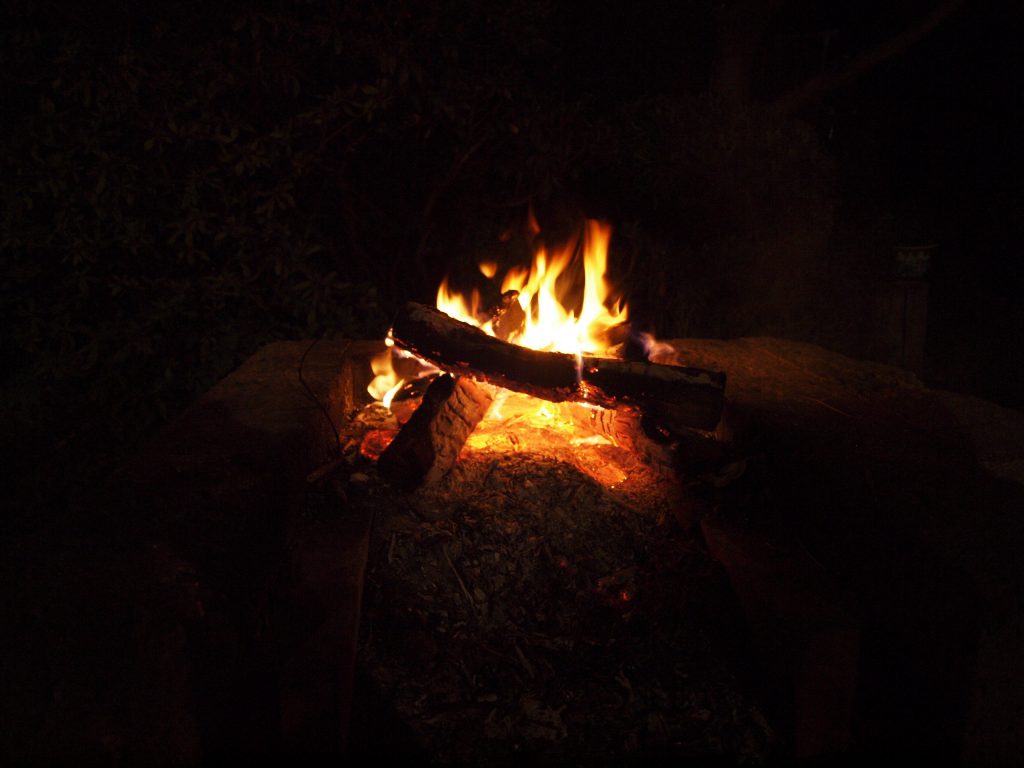 Hiroshi spent about 10 years together with his families in the Philippines and Hawaii as an expat sent by a Japanese company. In 2000 he choose Kamakura to move to. In 2015 he moved into this old Japanese-style house as his final adobe. Hiroshi has his office on the 2nd floor of the house and does his own travel business for Overseas Land Travel Arrangement, http://www.blueplanet-e.co.jp/. He actually focuses on land operations for Hawaii and Philippine Eco-tourism and Educational tours, creating unique and high quality eco-tourism and educational travel experiences. He considers Surfing, Yoga, appreciation of nature, Bonfires and music, especially American Southern Music/Blues, as his hobby and lifework. He personally holds Music/Yoga/Bonfire events at his yard and/or house. He is looking forward to sharing and enjoying his happy daily Kamakura life style by appreciating this rich environment together with foreign guests who have the same values.
Inamuragasaki/Shichirigahama/Koshigoe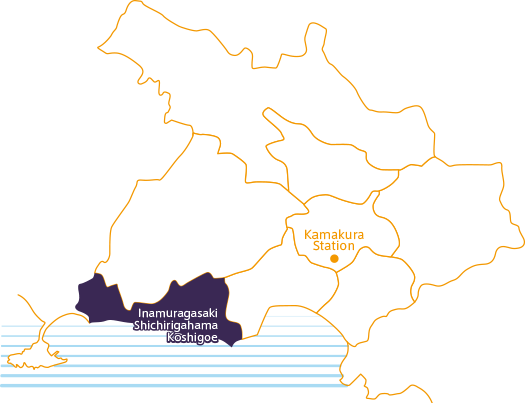 Inamuragasaki Area is a seaside little local surf towns. Most gorgeous thing in this area is the ocean view with Mt. Fuji and Enoshima Island. Sunset view in this area could be the most memorial experience in Japan. Although the famous seaside road, Route 134, goes along the seaside you will find scenic views used in movies, dramas and animations.
Access
Take Enoden from Kamakura station or Fujisawa station 10-22 min